Commercial Cleaning Services in St. Paul, MN
Our large loss division has responded to large scale needs with the same professionalism and expertise that we apply to disasters that strike homes and small businesses. Our experience and equipment uniquely qualify us to handle large jobs no matter how extensive the damage. Natural disasters and large commercial losses can be devastating. Best Option Restoration of St. Paul will deploy immediately to mitigate those losses.
Commercial Disaster Restoration Services
For a business, a disaster is a lot more than an inconvenience. A disruption in services may result in the loss of revenue. When you're faced with damage caused by a disaster, you need one company that is professional, has a good reputation and that will get you back up and running quickly. Best Option Restoration of St. Paul are commercial restoration experts. We are fully aware of how detrimental it can be to suffer a disruption in your day-to-day operations, especially on the heels of the COVID pandemic. 
We are insured and certified in cleanup for damages caused by water, fire, smoke and mold. Damage is often caused by internal factors such as broken or frozen pipes, irrigation systems, leaky faucets, poor drainage or accidents. Other causes may be out of your control such as flooding, fires, hurricanes, tornadoes, or snow storms. In each case B.O.R. has the experience and qualifications to remediate your property.
A Professional Assessment
The first step in the process is to conduct a full assessment of the damage. This is necessary to identify the scope of work, uncover hidden damage and locate the source. It is not uncommon to find mold damage when water is involved. Additionally, the damage may be much more extensive than what you can see. Our experienced technicians know where to look for hidden damage and how to spot the signs of other damage you may have incurred without knowing.
Once we fully understand the extent of the damage, we'll be able to provide a comprehensive estimate and timeframe to complete the job. Our lines of communication are always open and we keep you in the loop every step of the way.
Hiring Professionals vs. DIY
When you have commercial and large loss, the damage may be extensive. We have state of the art equipment and drying techniques that will be needed during the process. Our technicians are highly trained and experienced in emergency damage restoration and know how to find hidden damage that may cause probems in the future. We'll get the job done faster and better, leaving you to continue to run your company without having to worry about repairing any damage yourself. 
Salvaging and Removal
As a full service restoration company, Best Option Restoration of St. Paul goes beyond repairing structural damage. We also provide cleaning and restoration of your internal contents of your commercial property, such as furniture, desks, chairs and personal effects. Part of the assessment process includes figuring out what can be reasonably restored and what has been damaged beyond repair.
We'll provide you with the documentation required by the insurance company for your claim, and can help guide you through the process if you're unsure of what to do or what steps to take.
Our commercial damage restoration services include:
Water damage repair
Mold remediation
Fire and Smoke damage repair
Reconstruction of the damaged areas
Contents cleaning
Professional guidance for navigating the process with insurance
Peace of Mind During a Difficult Time
It's difficult to be prepared for an emergency damage situation that is why it is called an "emergency". Best Option Restoration of St. Paul will help you be as prepared as possible, for any future disasters. Simply having a plan of action in place with clear steps to follow when faced with an emergency can give you peace of mind. Having a company like Best Option Restoration of St. Paul you can depend on to get your business back up and running as fast as possible in your back pocket is invaluable.
As one of the top commercial fire and water damage restoration companies in St. Paul, MN, we are prepared to help you, no matter what type of disaster you're facing. We bring our years of experience and knowledge to the table. We're available to help 24/7, 365 days a year, even during pandemics.
If your commercial property has experienced a disaster due to a natural disaster, water, fire, smoke or mold, then get in touch with us today. Call 612-477-0804
From commercial fire damage repair to water and storm damage restoration and mold remediation, Best Option Restoration of St. Paul is ready and able to help you get your business up and running at its full potential, fast.
When you need the best damage restoration services for your business, you need Best Option Restoration of St. Paul!
Immediate Response
Best Option Restoration of St. Paul will respond immediately with one goal in mind, to get to you as quickly as possible and minimize the damage. We're also there to prevent further losses and return your investment to full operation with as little downtime as possible.
We Work Exclusively With
Schools & Universities
Manufacturing Plants
Industrial Facilities
Institutional Facilities
Commercial Buildings
Governmental
Hospitality
Healthcare Facilities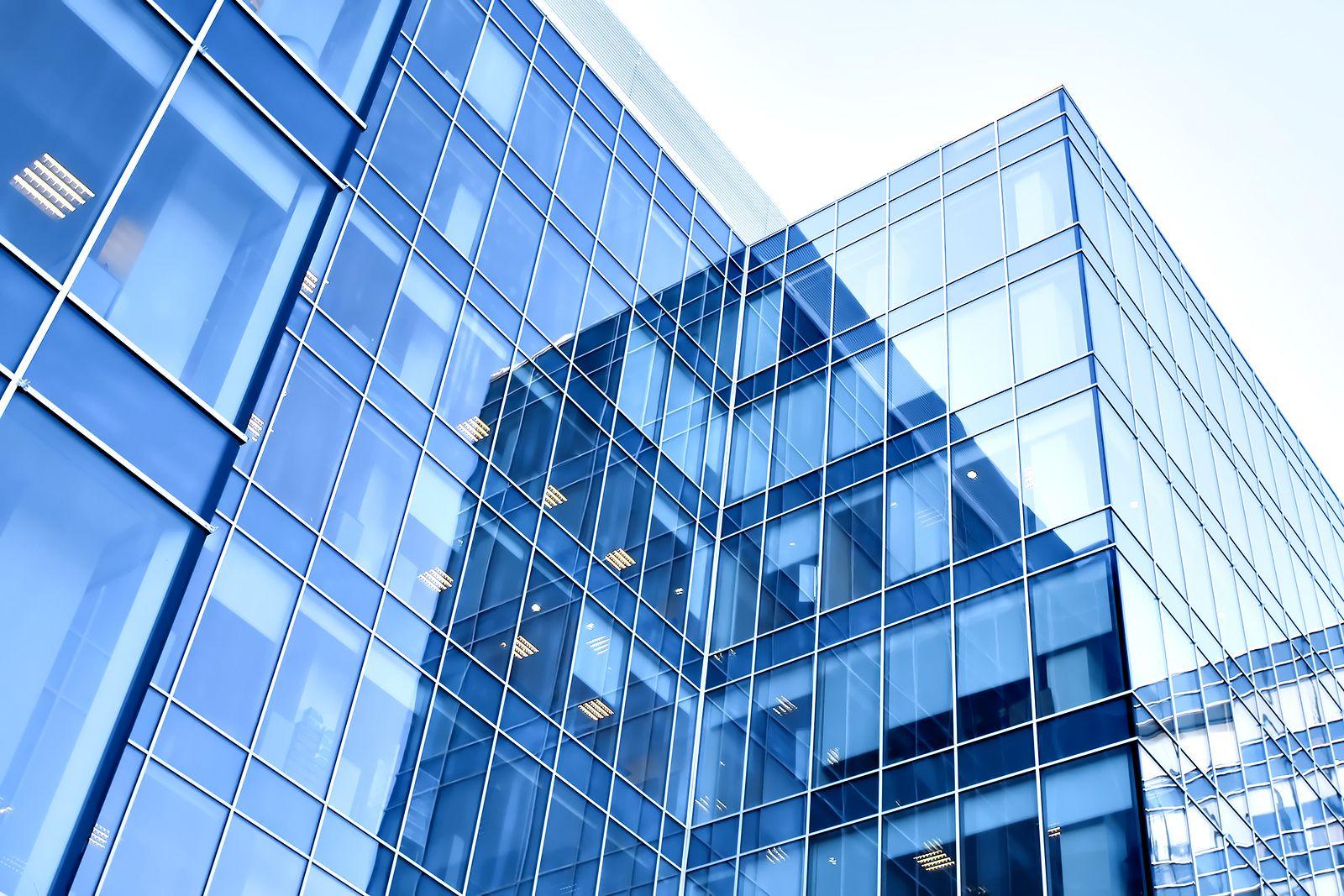 24/7 Emergency Services
Arrive quickly to any size disaster
Certified IICRC & IRI Technicians
Contact Us Now!