Water Damage Restoration in St. Paul, MN
When water enters your home, whether it's a small leak or major flooding, the effects can be devastating. That's why Best Option Restoration of St. Paul will arrive quickly to the scene to start the restoration process immediately. Our crew knows how to handle water damage and get your house cleaned, dry, and feeling new again. Our drying techniques, dehumidification, and restorative processes will save you time and money.
Water Damage Restoration
Best Option Restoration of St. Paul is a team of highly skilled water damage restoration professionals. We are your trusted local resource for water damage repair with the knowledge and experience to properly handle your water damage situation the first time.
If you have water damage from leaky pipes, a broken water heater, broken or frozen pipes, irrigation system, dripping faucets, toilets that constantly run or overflow, flooding, ice, leaking gutters, sewage or from any other source, you just need to make one call to Best Option Restoration of St. Paul to get it fixed. We start by locating the source of the water. Then we perform a complete inspection to fully assess the extent of the damage, which may include mold. Even in drier environments, mold can grow and cause its own set of problems, which is why starting at the source is important, to prevent mold growth in the future.
Best Option Restoration of St. Paul is the top choice for water damage repair in this region. We are insured and locally based. When you call us for help, you will always speak with an owner or manager, and never a call center or answering service.
We are available 24/7/365 to help with an emergency crew that can be dispatched anytime of day or night. When you are faced with a water damage emergency in your home or business, you need a friendly, capable, local company that can be there fast. Best Option Restoration of St. Paul is that company!
When faced with a flooded basement, or any area with standing water where there shouldn't be, can be overwhelming for anyone. You may have no idea where to even begin dealing with the disaster. All you really need to know, however, is one thing - call Best Option Restoration of St. Paul. Once you do, we take it from there. We will arrive quickly,complete an inspection and provide you with the step by step details about our clean up process, then help you with the insurance claim. We have all of the needed equipment, including water pumps, drying equipment, chemicals and cleaning agents, needed to get the job done the right way the first time.
We are experts when it comes to water damage, water damage repair, water damage restoration and mold remediation. As a full service restoration company, you only need to make one call to us and we take care of the rest.
Communication is key when it comes to situations like these, which is why we keep you informed every step of the way. If you have questions, we have answers. We are a locally owned business, insured for water damage repair and restoration. We comply with the guidelines set forth by OSHA, the EPA, and other governing entities for the health and safety of everyone and the environment. We will never treat you as just another job, because you are not. You are a member of this community, just like we are, and we will treat you with respect and empathy and complete the work as fast as we can to help you get things back to normal.
Your water damage emergency might have ruined your day, but it shouldn't ruin anything else. Best Option Restoration of St. Paul is your best choice for water damage repair in St. Paul, MN. We are here 24/7, 365 days a year. Contact us today if you have water damage and we will take care of the rest!
Our water damage services include:
Comprehensive water damage inspection with report
Water removal
Dry and dehumidify your home or office
Inspect for mold growth
Mold cleanup and removal
Water damage repair inside or outside
Full restoration of the damaged areas
Clean and Sanitize
Odor removal
Causes of Water Damage
Broken pipes or hoses
Plumbing system malfunctions
Buildup in areas prone to collecting water, such as crawl spaces, attics and basements
Appliances overflowing or breaking down
HVACs (Heating, Ventilating and Air Conditioning units) issues
Natural disasters and other weather-related water problems
Effects of Water Damage
Damage to the structure of your home
Damage to the furnishings of your home
Increases risk of mold growth–ruins your home and poses serious health risk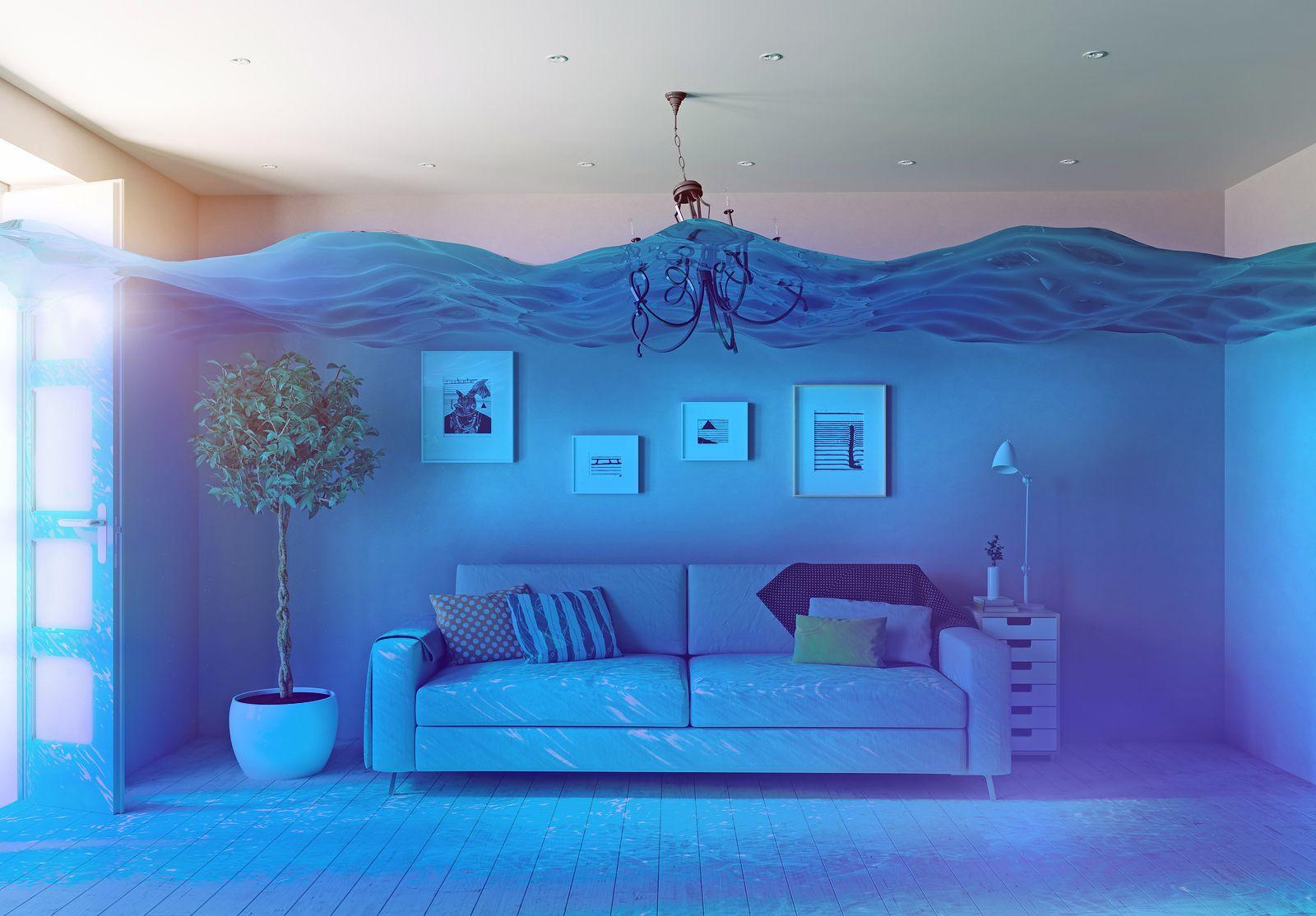 24/7 Emergency Services
Arrive quickly to any size disaster
Certified IICRC & IRI Technicians
Contact Us Now!